RAF100 Schools Project: Free CPD, Newark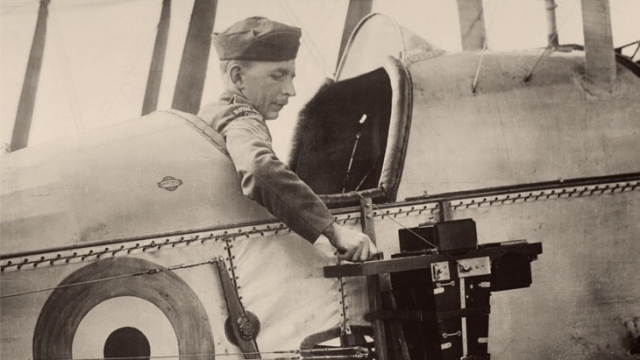 Event Type: CPD
Takes Place: 21st April 2018
Time: 10:30–15:30
Venue: Newark Air Museum, Drove Lane, Winthorpe NG24 2NY
Description: As part of the centenary programme of the Royal Air Force, the Historical Association and the Institute of Physics are offering a day of free CPD to teachers at Newark Air Musem on Saturday 21st April 2018. This CPD is funded by the RAF, and intended to support and enhance the RAF100 Schools programme of history and STEM materials. All teachers and technicians, regardless of their specialist subject, are welcome. The day will include practical sessions on ideas that teachers can take back to their schools and use with pupils, whether in STEM and History clubs or in lessons. The material is aimed at ages 11-16, but could be adapted for use with younger pupils, or sixth-formers. There will also be a tour of the museum.
Price: Free
Email: raf100@history.org.uk
Website: https://www.eventbrite.co.uk/e/raf100-schools-project-cpd-newark-registration-42532471768
Comments: The museum is easily accessible by car and there is plenty of free, on-site parking. The nearest train stations are Newark Castle Station and Newark Northgate Station, both of which are a 10 minute taxi ride from the museum.