Preston Albert Watson
First World War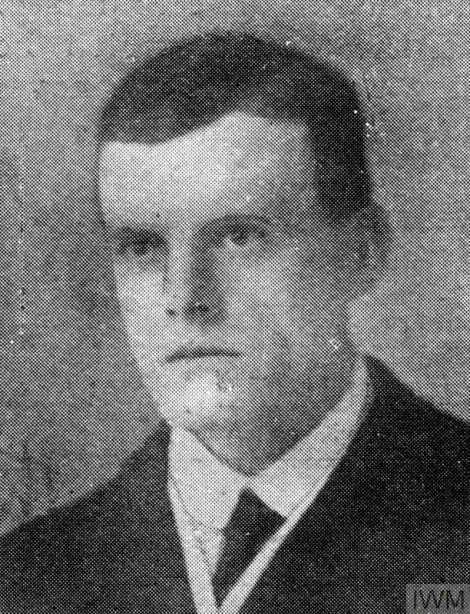 Preston Albert Watson ©IWM(HU127146)
Preston Watson was a Scottish aviation pioneer who served with the RNAS during the First World War. He is credited with creating the rocking wing method of lateral control – an original method of controlling an aircraft in flight. Born on 17 May 1880, he came from a prominent Dundee family that had strong business connections. Though Watson initially followed his father into business, his real passion was mechanics, and this eventually led to a career in aviation.
From a young age, Watson showed an aptitude for mechanics, and he went on to study physics and dynamics at University College Dundee in 1898. In 1901, after learning the basics of aerodynamics, Watson became obsessed with building his own flying machine. After convincing his father to loan him £1,000, he started to construct his first aircraft in a friend's shed. Following this, he went on to successfully build two powered aeroplanes. In 1909, he patented his rocking wing method.
When the First World War started, Watson volunteered for military service, entering the RNAS. On 30 June 1915, he was killed when the naval aircraft he was piloting suffered mechanical failure and crashed over Eastbourne. He was buried with full military honours in Western Cemetery in Dundee.