Andrew Beauchamp-Proctor
First World War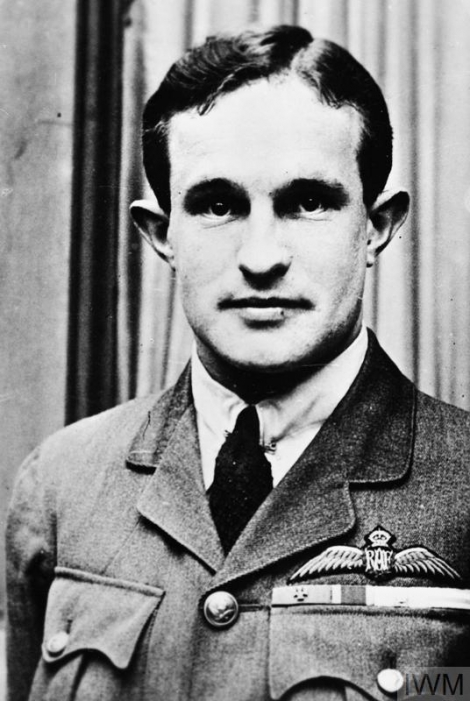 Andrew Beauchamp-Proctor ©IWM(Q 67596)
Andrew Beauchamp-Proctor, born on 4 September 1894 in Mossel Bay, South Africa, was the leading South African First World War ace, achieving 54 victories. At the outbreak of war, he had been studying engineering at the University of Cape Town and decided to join the Duke of Edinburgh's Own Rifles, taking part in the German South West Africa campaign. He was demobilised in August 1915, and in 1917 joined the RFC. Beauchamp-Proctor was posted to No. 84 Squadron, serving in France.
In 1918, he was awarded numerous honours for his service, including the MC, the DSO, and the DFC. For heroic efforts between 8 August and 8 October 1918, he was awarded the VC. On 21 June 1921, Beauchamp-Proctor died during a training accident at RAF Hendon.
Following a state funeral, he was buried in Mafeking, South Africa.