James McCudden
First World War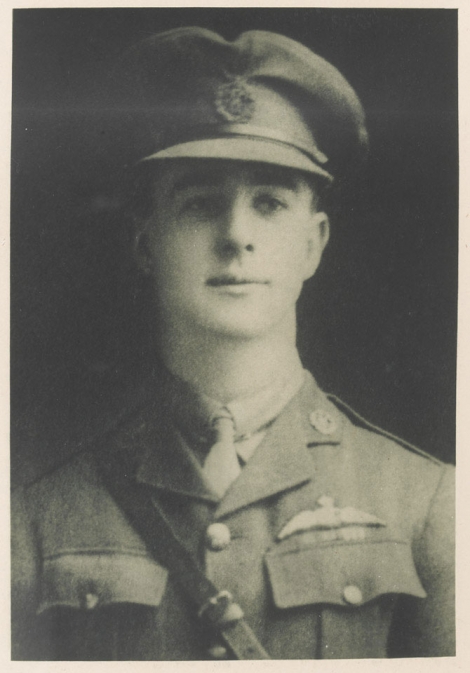 James McCudden ©NAM(1981-03-28-131)
Major James McCudden, born 28 March 1895 in Gillingham, came from a middle-class family with a rich military background. His father, William McCudden, was a Royal Engineer, while his two brothers were also airmen in the RFC. In 1910, aged 15, McCudden joined the Royal Engineers as a bugler.
By the outbreak of the First World War, he was an aircraft mechanic in the RFC with No. 3 Squadron. In August 1915, he was sent to France, where he served as an observer and gunner. Selected for flight training in January 1916, McCudden was promoted to Flight Sergeant and spent several months learning how to fly and then teaching others. In July 1916, he returned to France, where he was posted first to No. 20 Squadron and then to No. 29 Squadron. By April 1918, McCudden was the most decorated British airman to serve in the First World War. With 57 victories to his name, McCudden was a hugely successful ace.
On 19 July 1918, McCudden was killed in a crash following take-off. He was buried at Wavans British Cemetery in France.